Predictive maintenance and early identification of defectology
Our client develops integrated solutions for the automotive sector. Within this environment, they are involved in extrusion, forging, as well as machining of various parts.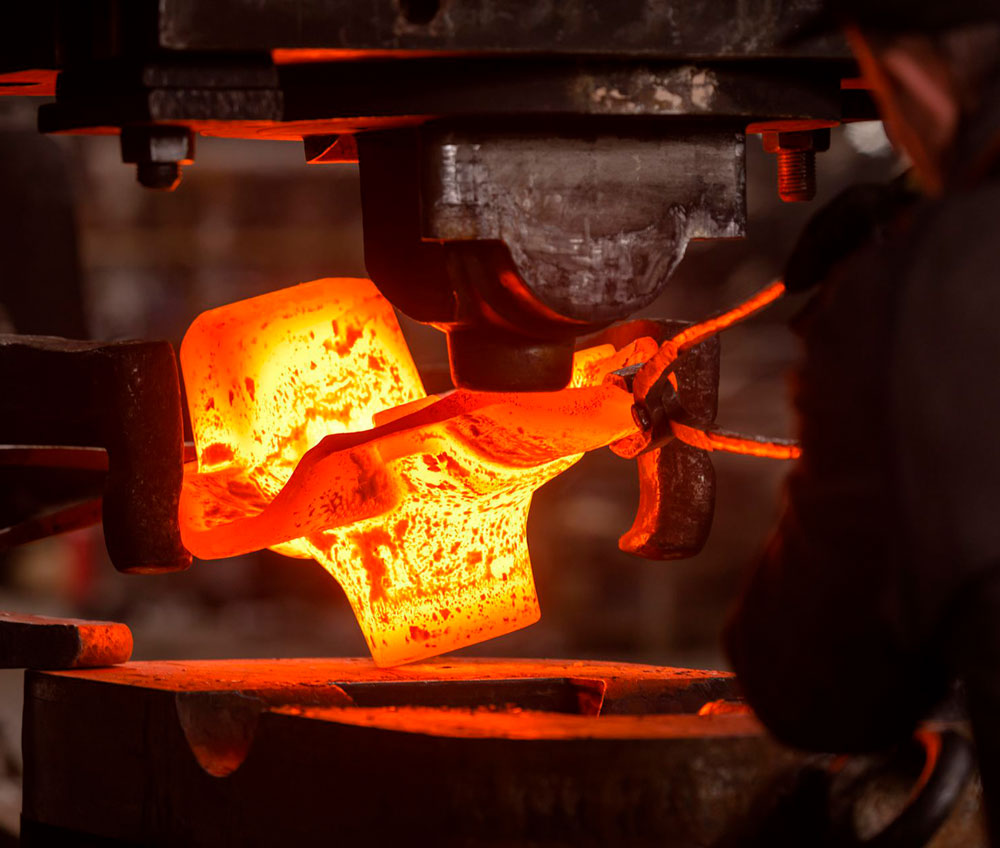 Based on the exhaustive analysis of the state of the situation and the strategy defined, the need to install a set of sensors was established to provide continuous data on the process. Sensors that analyse both the operation of production equipment and of the product itself in its different stages of transformation.
Thanks to this data captured by the new sensors, as well as the data from the various PLCs, the system continuously analyzes the information provided. It looks for correlations between production values and their final result, which is based on quality control history..
This allows the likelihood of the part being defective and the type of defect that may occur to be determined, allowing appropriate action to be taken and avoiding an increase in rejects.
On the other hand, the installed sensors are used to analyse the operation of the production equipment, thus developing a predictive maintenance system. It is able to detect any variation in the "normal" operation of the equipment, showing the maintenance manager any such changes.
Based on the information indicated by the manager, if the variations are possible failures, the system learns which pattern of information can determine a possible problem and indicates the percentage risk of equipment downtime.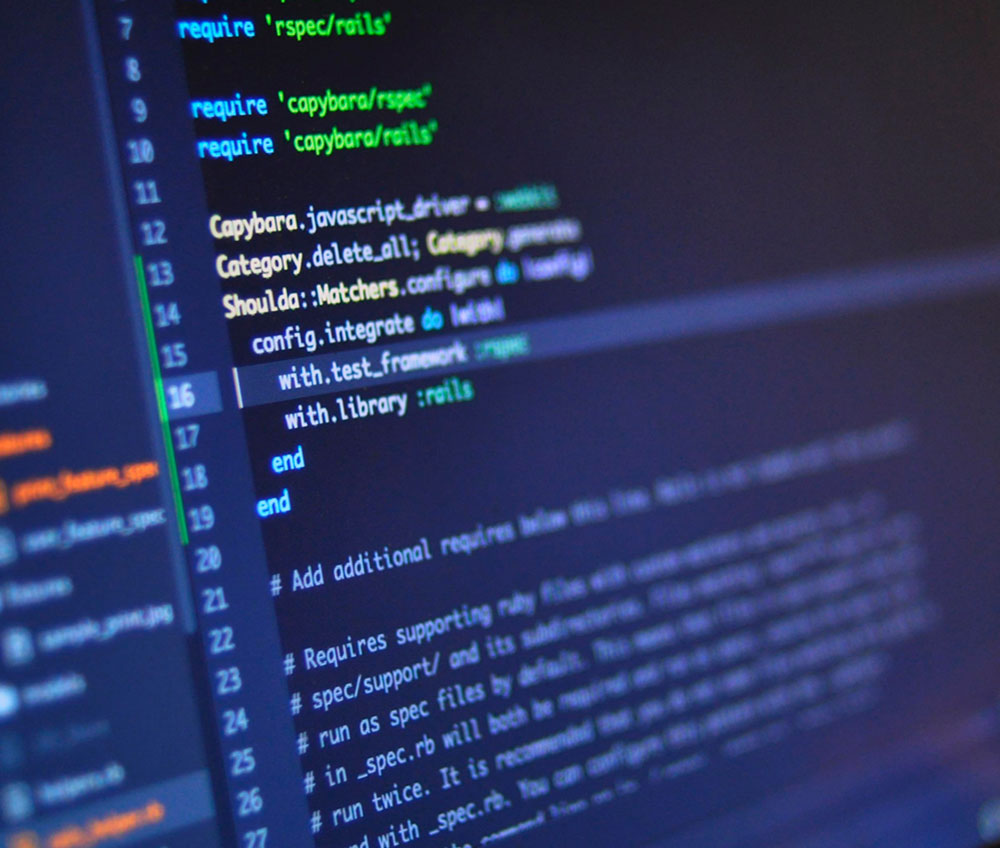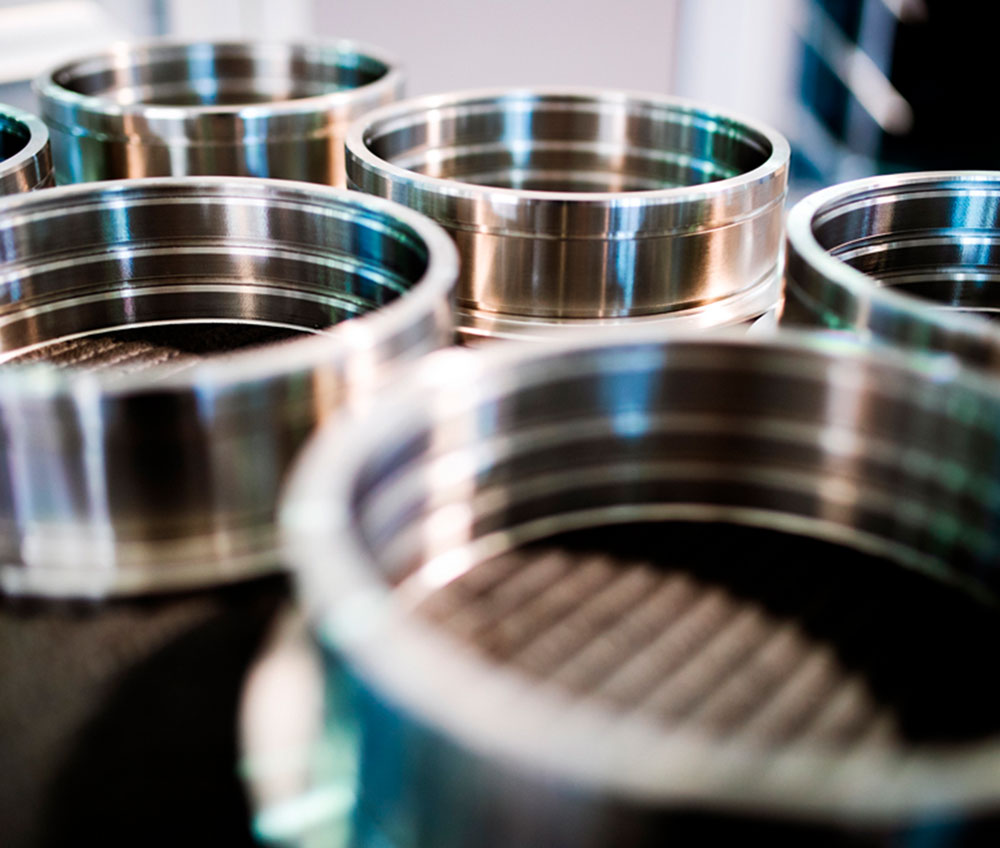 Discover all the secrets to achieve
minimize waste in your
factory with this free checklist