Beyond the manufacturing sector, we develop tailor-made solutions for your company, regardless of the productive field in which you work.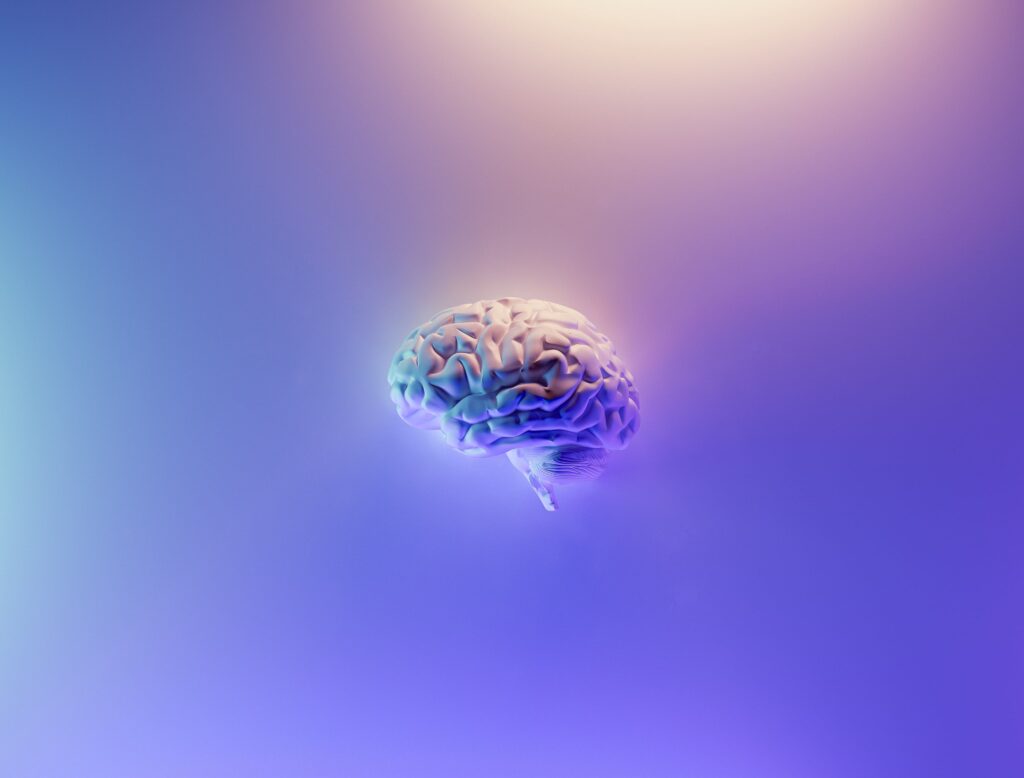 We know that every company is different and that no two ideal solutions are the same for every company. That is why we want to study your case and its peculiarities in depth. In this way, we will shape a solution that will fit your processes and needs perfectly.
Tell us your goals and let's see together how we can achieve them powered by artificial intelligence. Regardless of the nature of your project, we have the capacity to develop a solution 100% focused on you.
All the functionalities we develop will add real value to your usual activity. We won't deliver anything you don't need, as we are always working towards continuous improvement and taking your company to the next level. Here are some samples of this.
With the concept of Street Machines we cover a wide variety of devices, such as vending machines, catering equipment, parking meters, cash handling systems, etc. With our solutions you can remotely monitor their condition, apply predictive maintenance techniques and optimally manage repair actions.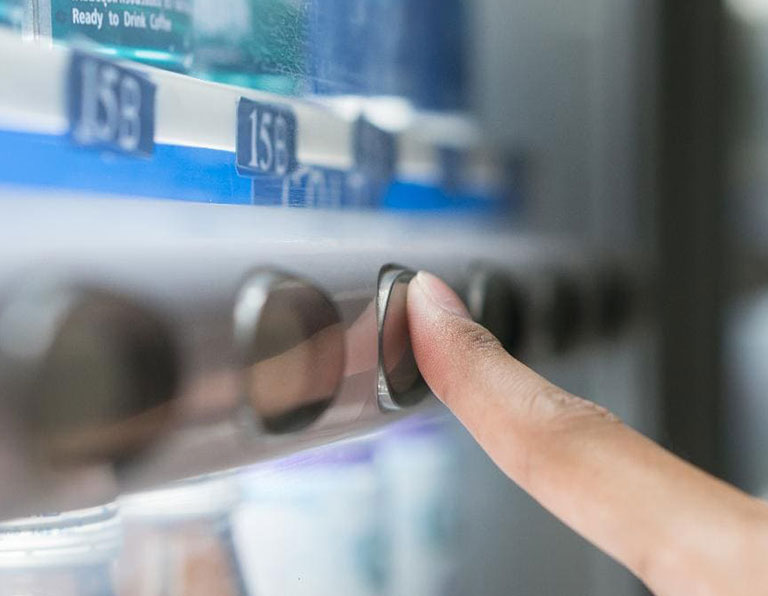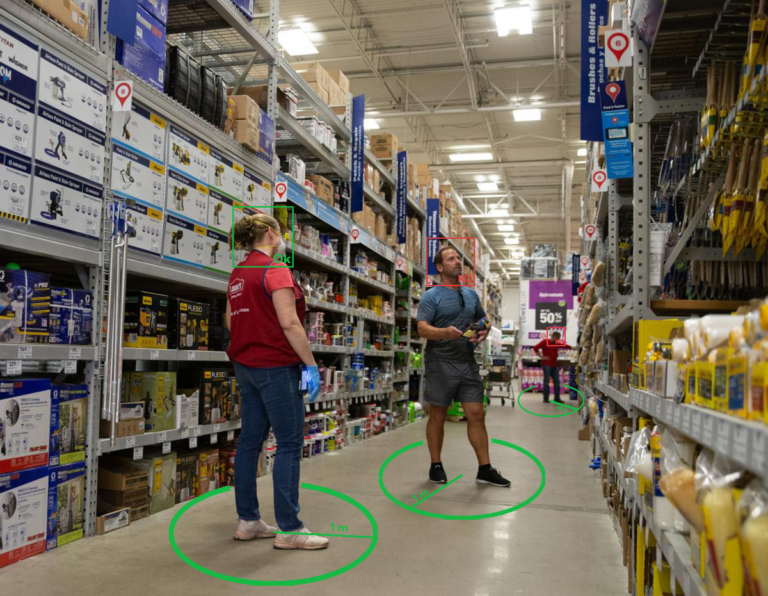 Do you have a public venue? Whether it is a shop, restaurant, cafeteria, gymnasium… In this case, you must be very careful to control the capacity in it, as well as ensuring that the safety distance recommended by the health authorities is always maintained. Our Security Distance solution is able to keep all this under control thanks to the application of artificial vision or computer vision systems.
Artificial Intelligence Solutions from Datision
We are constantly searching for new knowledge and ways to overcome challenges. To this end, we implement R&D&I projects. We use the latest technologies to try to realise new ways of meeting the challenges of the sector. We have more than 15 years of experience behind us, as well as the backing of the Institut de Robòtica i Informàtica industrial (IRI).
Do you want a a tailor-made research and
development project?