We work tirelessly to find business solutions through the development and implementation of artificial intelligence in Industry 4.0.
Datision is a spin-off founded by GDE Innovation Partners and the Institute of Robotics and Industrial Informatics (a joint centre of the Polytechnic University of Catalonia and CSIC). We were born from the hand of great professionals and researchers with more than 15 years of experience in digital transformation.
What do they say about us?
production processes
optimised
Get to know our
solutions
We have faced many challenges. Both as a result of the proposals and needs of our clients, as well as on our own initiative after analysing and being aware of the situation and problems that surround a large number and variety of business sectors.
One of the great characteristics and advantages of artificial intelligence is its versatility and capacity to adapt to a multitude of environments.
To make you aware of this, here is a sample of the projects we have successfully implemented for different scenarios.
At Datision we aim to bring research techniques and advances in data science to the world of manufacturing and the business sector, creating new opportunities through artificial intelligence.
We offer global solutions with rapid implementation in production and business processes, achieving a high impact on the result accounts.
Differentiating your company through artificial intelligence is more within your reach than you might think.
The first step is to contact our team and tell us about your processes and concerns.
At Datision we seek to promote innovation with a highly customer-oriented multidisciplinary team. We help you to incorporate Artificial Intelligence algorithms that will allow you to improve your production processes and increase your profitability.
Our customers, one of the team
Close and coordinated work with our customers is one of the cornerstones of Datision's success. We believe in integration and communication as the key to providing the best solution to every challenge we face.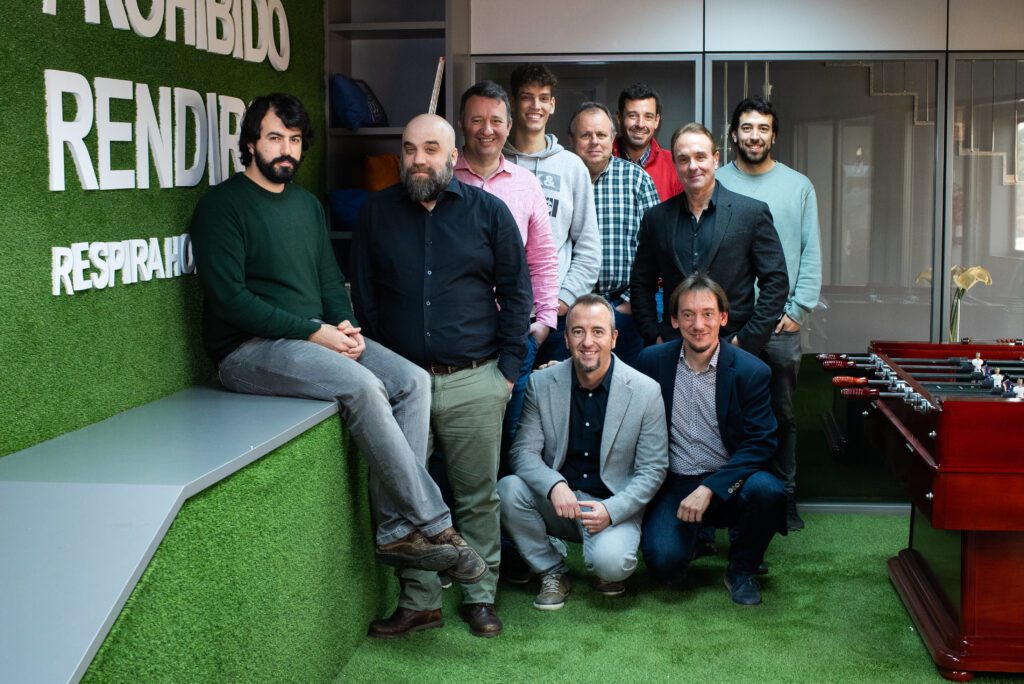 Since our inception, we have carried out numerous projects to adapt artificial intelligence innovations to serve industrial plants and other types of businesses.
A work for which we have received several awards and which has opened doors for us to be present in important sector hubs and to develop projects at an international level.
Tell us your problem,
we put

solution

Over the years, our work has been accredited and recognised by institutions at various levels. It has also earned us a place and a name in the innovation ecosystem, making us a benchmark brand in the sector.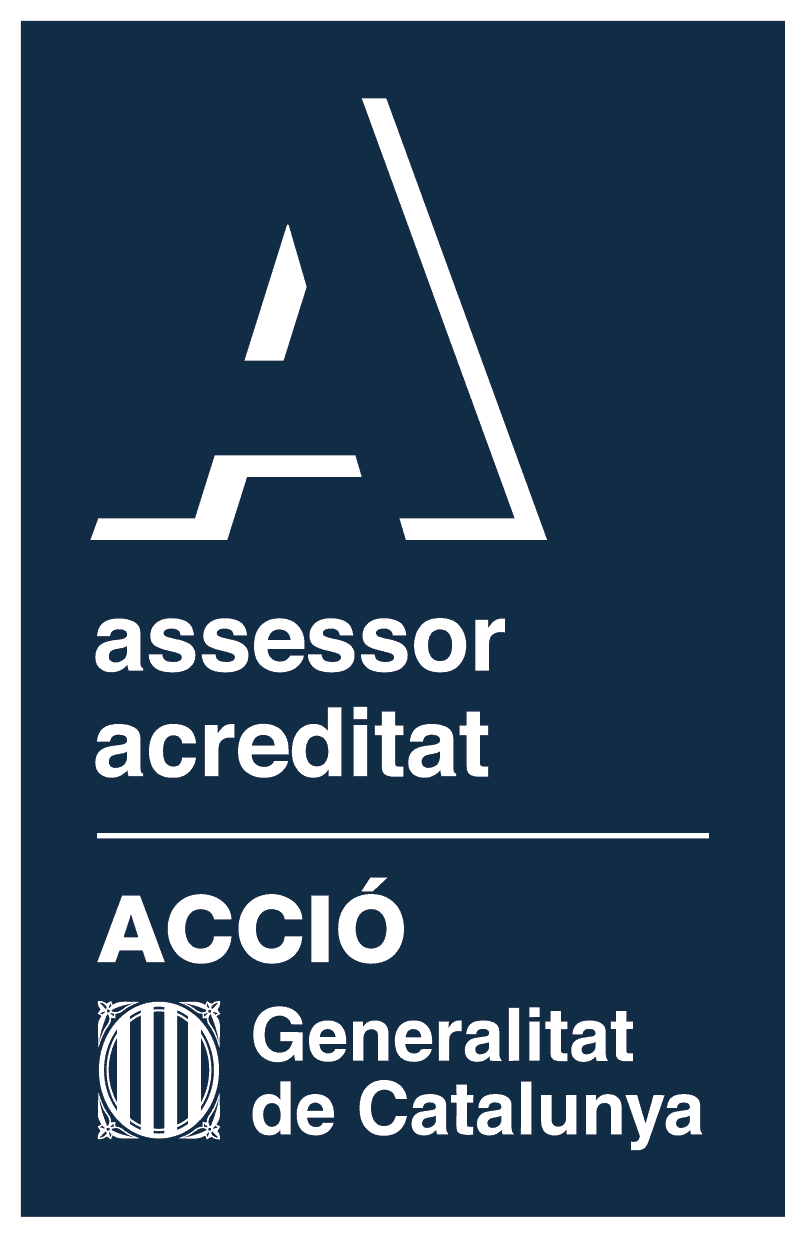 Industry 4.0 Advisor

Accredited by the Generalitat de Catalunya (Acció)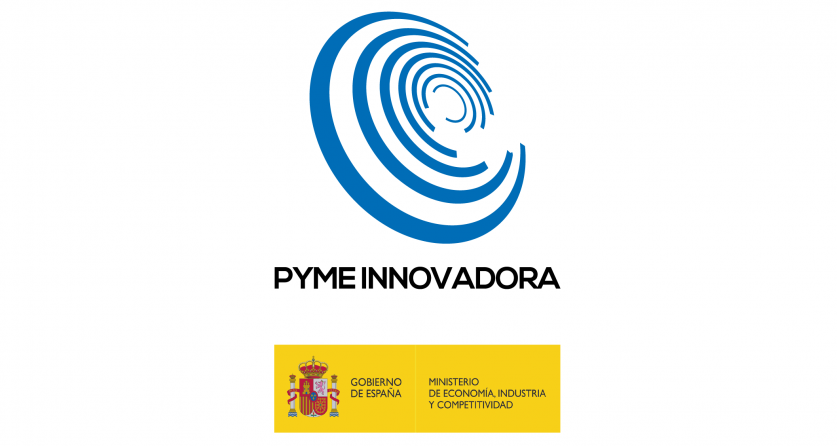 Innovative SME


(Ministry of Science and Innovation)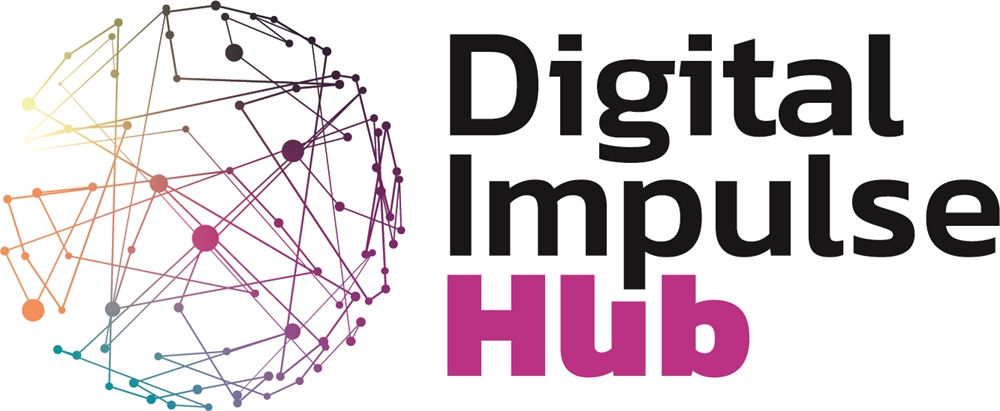 Collaborating Entity
Digital Impulse Hub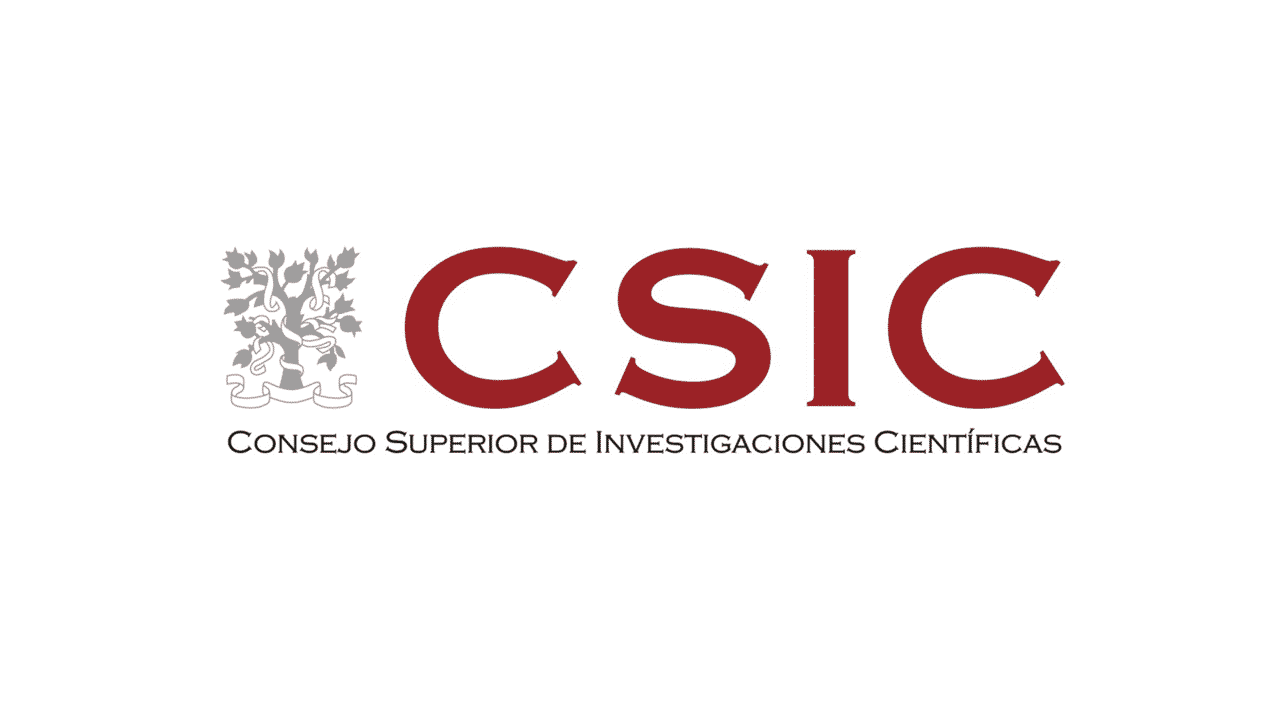 Company of
CSIC technology base
Would you like to know how can artificial intelligence help you?
We are waiting for you to start putting data intelligence at your service.