Datision Spin-off of the UPC and CSIC
Founded by GDE I+D+i, researchers from the Institute of Robotics and Industrial Informatics and private entrepreneurs with more than 15 years of experience in the management and development of R&D projects.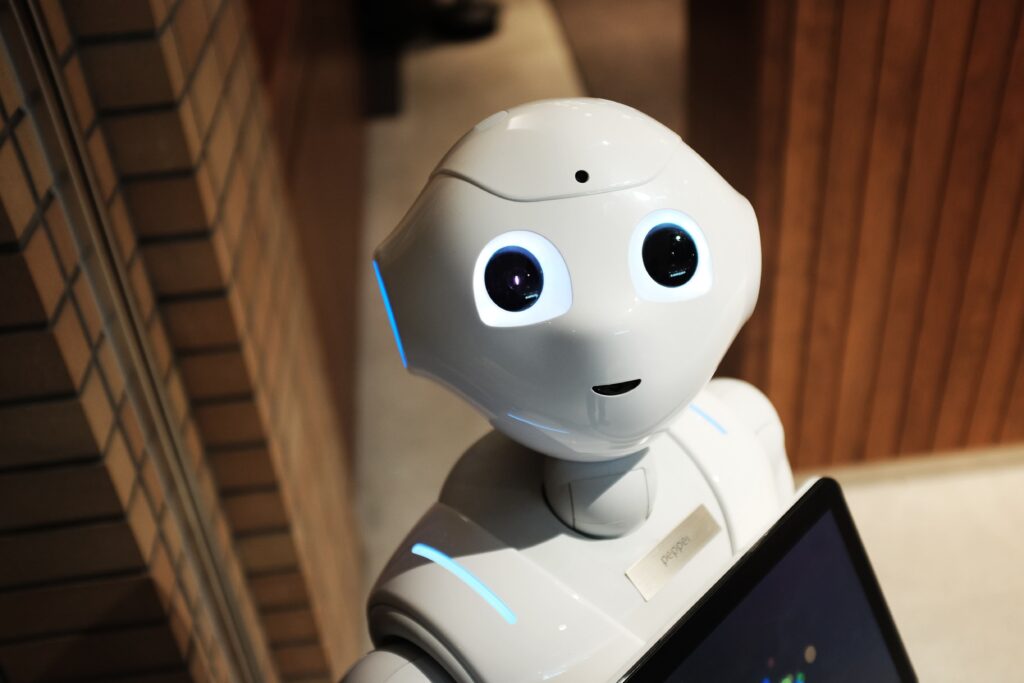 At Datision we seek to promote innovation with a multidisciplinary team that is highly customer-oriented. We help you to incorporate Artificial Intelligence algorithms that will allow you to improve your production processes and increase your profitability.
Andrés Torregrosa
CEO
More than 10 years of experience as CEO of a software project and digital transformation company.
LinkedIn
Guillem Alenyà
AI Specialist
Raúl Castillo
Industry 4.0 Specialist
More than 5 years of experience as a specialist in the digital transformation of industries.
LinkedIn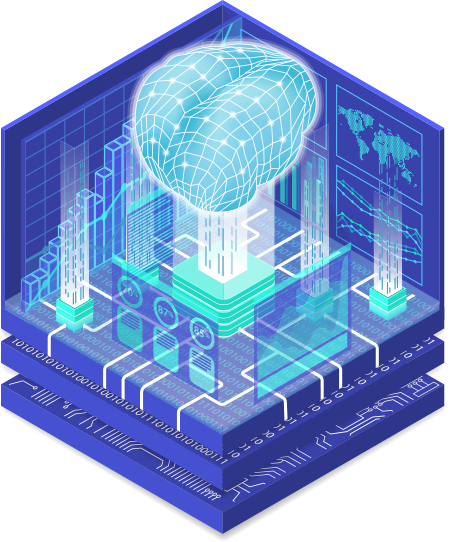 Datision works for making Industry 4.0 a reality. We want to understand your needs to find solutions and opportunities for improvement through the implementation of technological tools.
We accompany you on the journey towards improving your production processes and products thanks to Artificial Intelligence.
Unified connectivity.
Predictive and prescriptive analytics.
Digital traceability.
Performance improvements.
Would you like to know how can artificial intelligence help you?
We are waiting for you to start putting data intelligence at your service.