Error pattern identification and predictive maintenance
Development of an integral production control system, equipped with self-adaptive algorithms, which enable the prediction of defects in the parts produced, as well as predictive maintenance of assets.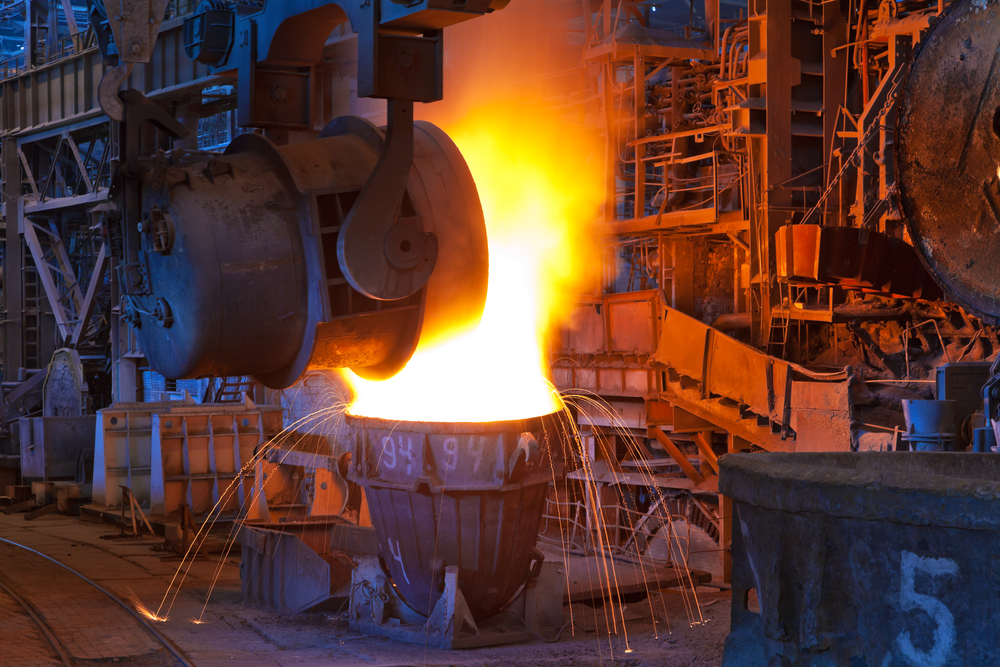 Production process stoppages.
The problem is not identified.
High rejection rate.
Sensorisation
Logical traceability of parts.
Advanced analytics for predictive maintenance.
Improved equipment uptime.
Reduction of defective parts.
Increase in the repair ratio.
climate control equipment
Optimises energy consumption
Development of a predictive system for the management of climate control equipment that allows for the optimisation of energy consumption. By applying various algorithms for IA and through multi-variable analysis, the energy and time required to reach the desired temperature is predicted, allowing the system to move forward and establish more optimal working regimes. The savings are huge.
Reduce energy consumption.
Prescription of the optimal operating regime.
Increasing added value for the end customer.
Synthetic data generation.
Dynamic controller. Efficiency Vs Comfort.
Predictive system of end-customer consumption.
Improved energy consumption.
Differentiation from the competition.
Improvement of the company's image and innovation.
MANUFACTURERS OF CATERING EQUIPMENT
A system that indicates the percentage risk of an equipment to suffer anomalies. By comparing historical failure data with real-time information we can predict both when, and the type of failure that will occur.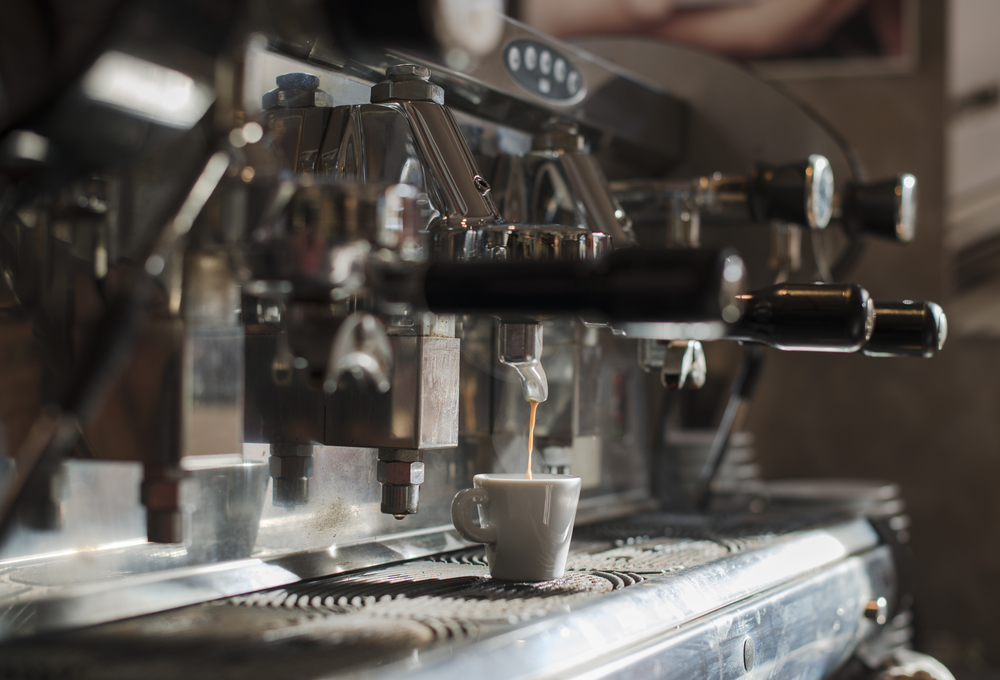 High availability equipment.
Need to predict possible equipment failures.
Reduction of repair times.
Better service to distributors and customers.
Integration and cleansing of data from a large number of devices.
Prediction of the risk of breakage of various equipment components
Development of the scorecard.
Improving equipment uptime.
Reduction of the repair rate in the first instance.
New monetisation channel through distributors.
Would you like to know how Artificial Intelligence can help you?
We are waiting for you to start putting data intelligence at your service.